Sweet Treat
A "sweet treat" that is good for you?
What sugar can be eaten without guilt and bring you good health benefits?
What delectable substance comes in as many flavors?
The answers to these questions all point to one natural food—pure, natural honey!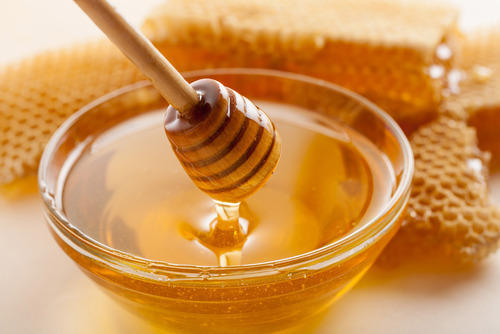 This delicious treat is what some call nature's sweetener. But honey is so much more. It is a superfood that from ancient times has been known for its healthful and nutritional properties. It is a food that can be eaten in moderation without guilt. We will show you why honey should be consumed daily for your health. So if you already love honey, or perhaps have never eaten it, or would love to have a good reason to love it, Keep reading our upcoming posts for the wonderful healing properties of honey and the varieties it carries.